Welcome to E- Waste Management
Singapore's waste management and bulky waste disposal company offers full-service waste removal and furniture disposal for your residential or commercial needs including offices, retail, relocations, building and product disposal, 7 days whole year round.
With our Priority Same Day service, we will take care of your disposal needs even at the last minute. Our friendly sale consultant is on standby to meet all your URGENT removal/ disposal needs, which includes: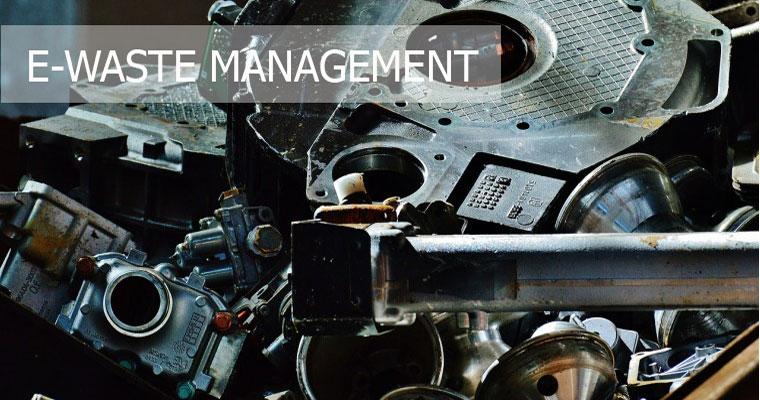 Reduce-Reuse-Recycle
E-Waste management is a homegrown company helping people in clearing junk.
We are here to change the industry with our manifesto of REDUCE-REUSE-RECYCLE.
People hire us when they are moving, looking for bin rentals, emptying the storage space, and disposing extra renovation materials for freeing the space.
Our job is to take care of the waste. We work in a different way, instead of throwing away the waste, we recycle more of it. Whether it is home junk or office junk, we take care or it all.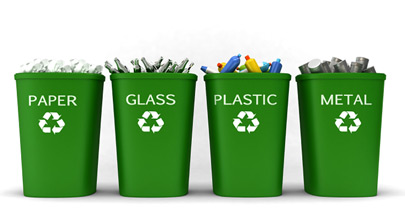 How is it done?
With the help of our partners, we extract the most useful product out of the junk. The rest of the waste is delivered where it should be.
Example: the biofuel plants. Materials like paper, metal, glass, batteries and etc are recycled. The items that are in good condition such as furniture and household items are donated to the needy families.

EC3 ASSET MANAGEMENT
Nature of Business: Events Management
Areas of Impact: Create Employment Opportunities
PROFILE DESCRIPTION
EC3 Asset Management is a Social Enterprise e-Waste Management Agency serving Old Folks Individual clients.
Established in 2009, the business started as Asset Division with the aim of using Recycle as a platform to do good. Over the years, the business has expanded to a group structure with in-house capabilities in Waste management, Recycle, Reproduce & Pallets rental.
The impact of our social enterprise efforts has also expanded to include 30% hiring of Pioneer people and 50% of our events that have an element of good.
EC3 Asset Management aims to create a new niche of Waste Management that are both creative and have an element of good. EC3 Asset Management will then be able to achieve top of the mind recall and leadership in this space.
Together, we will shape the future of Waste Management.
PRODUCTS & SERVICES
EC3 Asset Management comprises of 3 specialised Divisions.
e-Waste Management consists of 1 x 10Ft Lorry & 1 x 21Ft Lorry Crane who spearhead the Recycling Programs, taking them from Collection to Disposal.
Within e-Waste Management, there is the MICE team. MICE encapsulates the Meetings, Incentives, Conferences and Exhibitions which In-charges of Cardboard / Wooden Crates & Pallets Recycling.
EC3 Asset Management provides Manpower Outsourcing service to companies who need manpower but do not want to take in the head count.
This contract of service option provides employment opportunities for PWDs.
Waste Bag Division – e-Waste Bag is Cost effective and handy alternative, it's a 1-cubic yard, strong & durable 'builders Bag' that will hold up to a tonne of household, DIY, garden waste, trade waste or any non-hazardous waste and is used like a small skip.
Check our Reinstatement Services